Elevating urban living in London's Tower Hamlets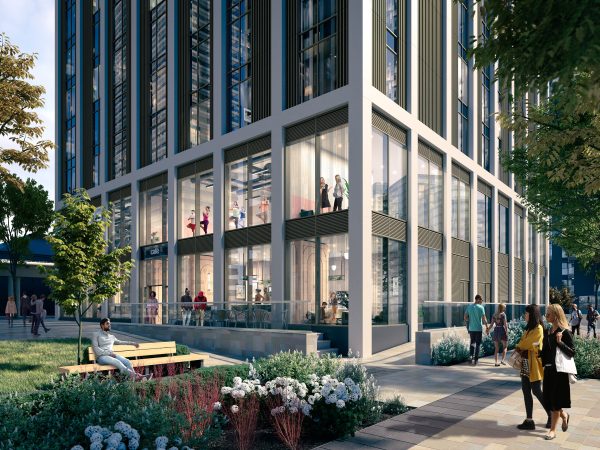 Project
56 – 58 Marsh Wall
Expertise
Architecture, Visualisation
Located on a site occupied by a three-storey office building, 56 – 58 Marsh Wall in South Quay in the London Borough of Tower Hamlets will offer an innovative and contemporary living solution catering to the lifestyles of urban professionals.
The new high-rise residential building will consist of 795 co-living studios and private amenity space with associated support facilities and will become part of a tall building cluster along Marsh Wall, providing an opportunity for a thriving new community.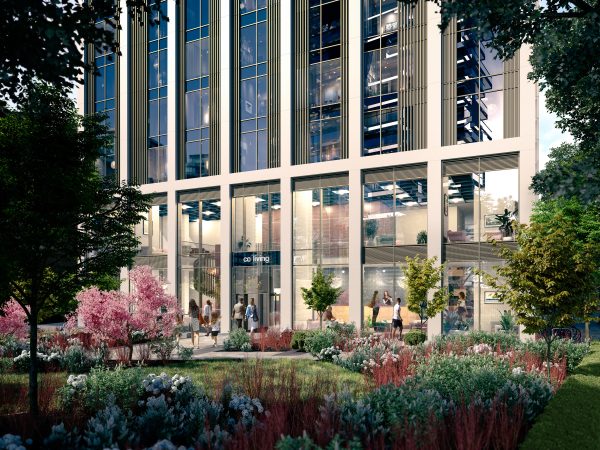 Balanced lifestyle
Co-living enables a balanced and varied lifestyle that is easily accessible and affordable, offering cost and time savings, including improved well-being. Residents will have access to thoughtfully designed lounges, gyms and wellness centres, curated events, and co-working spaces – catering to the growing trend of remote working. It is an innovative, contemporary living solution that combines the best of traditional house-sharing with amenities.
The building fosters a sense of community through the creation of vertical urban villages – sub-communities spanning three floors, each accommodating 57 residents. The three-floor KLD (Kitchen Living Dining) concept inspires a vertically connected communal space that encourages residents to connect during daily life.
Securing planning permission for this development involved a meticulous collaborative effort with local authorities, urban planners, and community stakeholders to ensure that the concept aligns with the borough's vision and future urban development goals.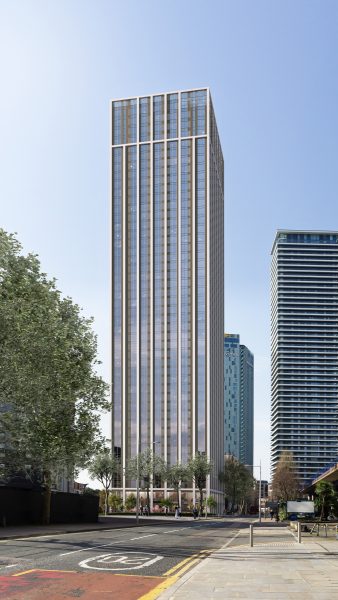 Modern residential solution
The proposed design is an elegant, high-quality residential solution that will enrich the local landscape and complement the emerging tall building cluster that includes Canary Wharf and Millwall.
The façade design will deliver elegant, well-mannered architecture, reflecting simplicity of design and form, expressed as a regular grid pattern and articulated with a strong vertical emphasis.
With a focus on providing exceptional internal connectivity between each communal space, the proposals deliver a recognisable landmark building for Canary Wharf and promote a sense of community.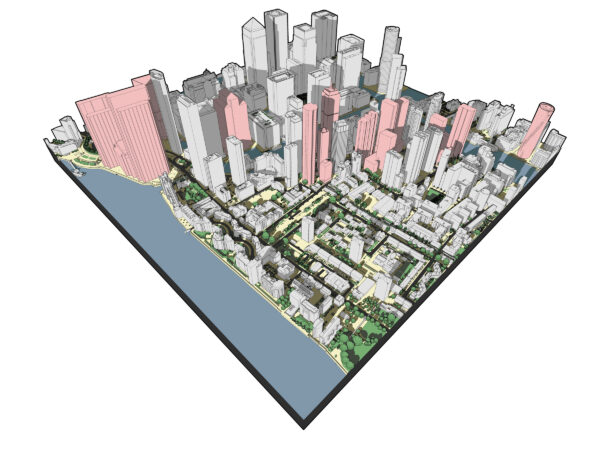 Where nature meets nurture