A culture of collaboration and opportunity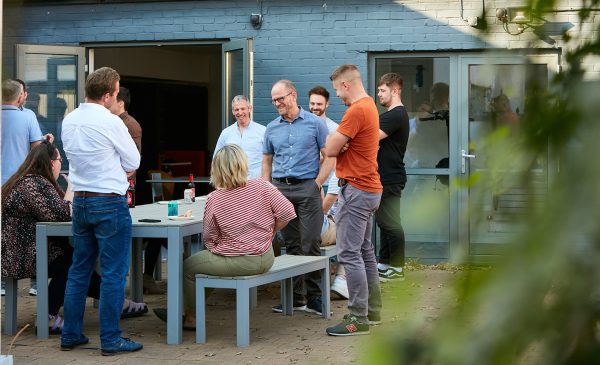 Across our UK offices, we foster an open and inclusive working environment of collaboration and opportunity. We believe every individual has valuable insights and perspectives to contribute, so we encourage everyone to be hands-on and provide input into all projects.
Training and career progression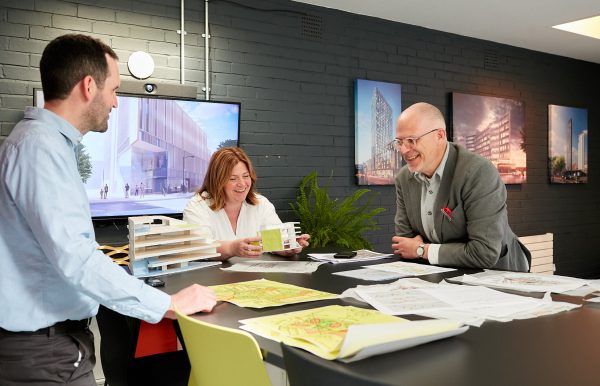 We prioritise the nurturing of talent through a strong mentoring culture. Whether it's guiding new team members, engaging with schools and colleges, or collaborating with universities. We actively support and develop individuals at various stages of their careers. We understand the importance of investing in the growth and education of our team members and provide mentorship opportunities that enable them to flourish both personally and professionally.
Social value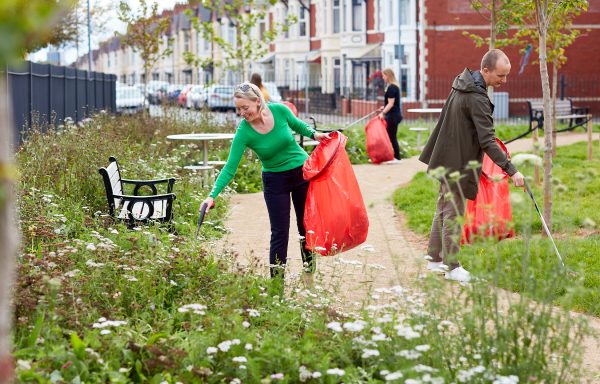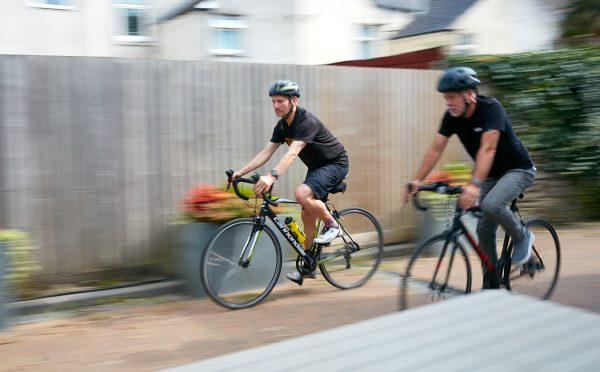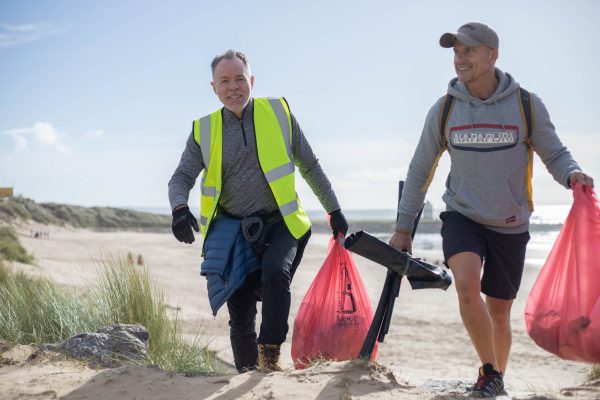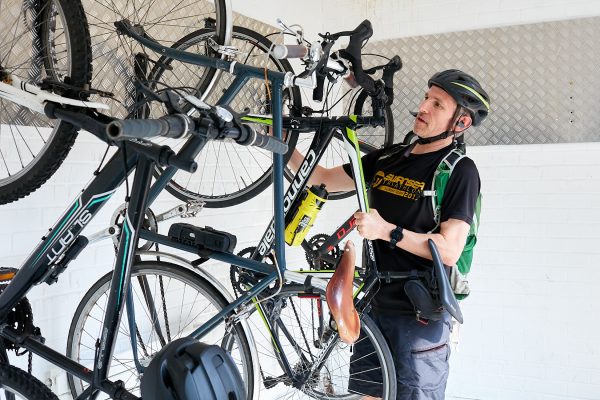 Our environment and the local community is important to us. We take social responsibility seriously, supporting numerous charities and encouraging our staff to assist a wide range of local organisations and initiatives.
Join us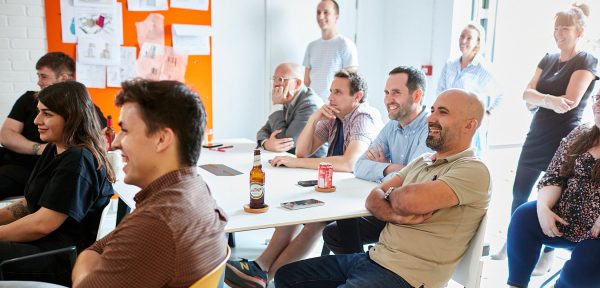 The team at Rio has grown organically, with each member hand-picked for their unique skills, knowledge and talents. When combined with creativity, these attributes allow us to transform clients' aspirations into reality through inspirational design and seamless delivery. If you choose to join our team, or would like details of our vacancies, get in touch.