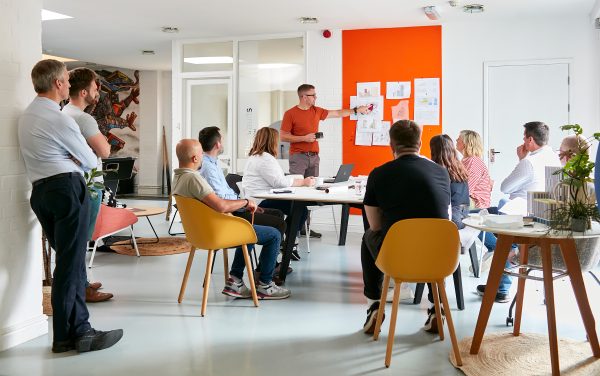 Passionately design driven
We bring an interdisciplinary design-focused approach to all our projects. Our meticulous and iterative design process inspires clever and unexpected solutions to complex challenges and constraints, resulting in extraordinary places for end-users and increased value for our clients.
As architects and designers, we share the philosophy that form and function should always be as one—interconnected and interdependent. Our approach to design is holistic; every aspect and detail is rigorously and obsessively interrogated, justified, and considered as a whole until we have the best result possible.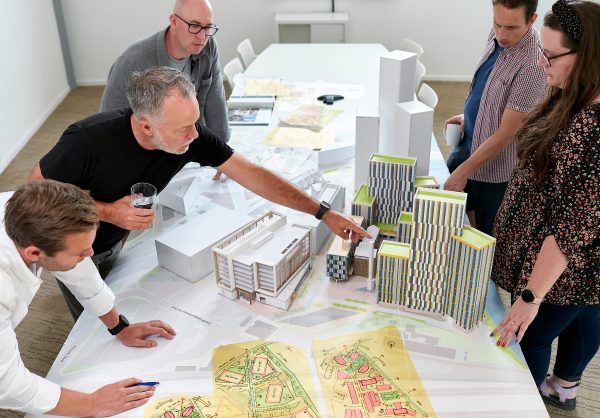 Moving beyond expectations
We always want to know—what makes a building or place truly remarkable? How can we unlock its full potential, and how far can we push it?
We never settle for the requirements of a scheme. Instead, we strive to exceed expectations by progressively pushing boundaries and finding creative and unexpected ways to add value for our end-users and clients. If there's an opportunity to improve something, we use our agility and persistence to make it happen.
We take our partners on a journey of exploration, challenging them to consider perspectives and possibilities they may not have previously contemplated. Our ultimate goal is to deliver outcomes that transcend expectations and yield extraordinary results.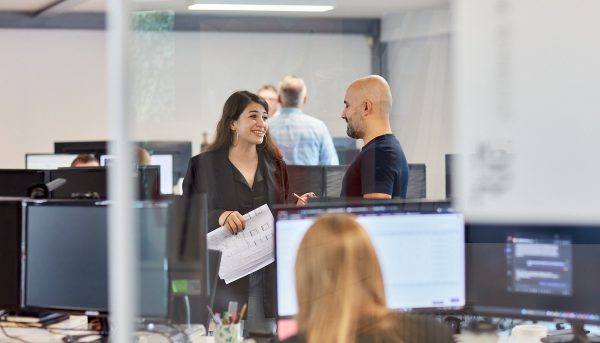 Personable collaborators
We are proactive in developing and nurturing long-lasting relationships with our clients. We take pride in providing a collaborative service that is friendly and personable, and infused with a sense of fun and enjoyment.
Trust is the foundation of successful partnerships, and we work hard to build it by ensuring all stakeholders feel heard, valued, and supported from the outset.