Meeting 21st century healthcare needs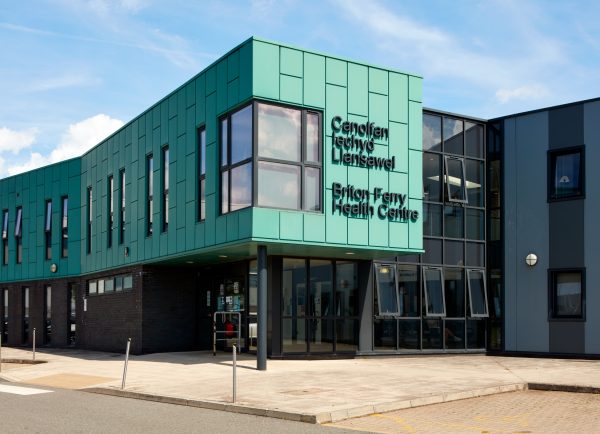 Project
Briton Ferry Health Centre
Location
Neath Port Talbot
Expertise
Architecture, Sustainable Design
The need for a versatile, sustainable and cost-effective building that would cater to 21st-century healthcare requirements drove the design of the bespoke, two-practice Primary Care Surgery and Pharmacy.
The design integrates shared facilities within the surgery, incorporating site features and environmental considerations.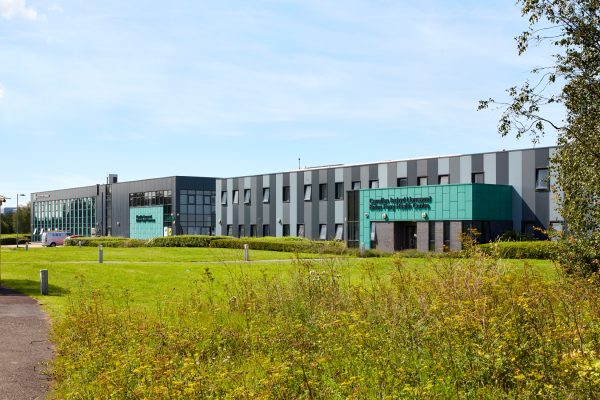 Empowering community wellness
The facility has transformed patient care and comfort, providing specialist treatment rooms, purpose-designed consultancy rooms, comfortable waiting areas, phlebotomy rooms and a dedicated space for community services.
Covering 35,000 square feet, the turnkey project has played a significant role in fulfilling the Council's vision of making Baglan Energy Park a focal point of success.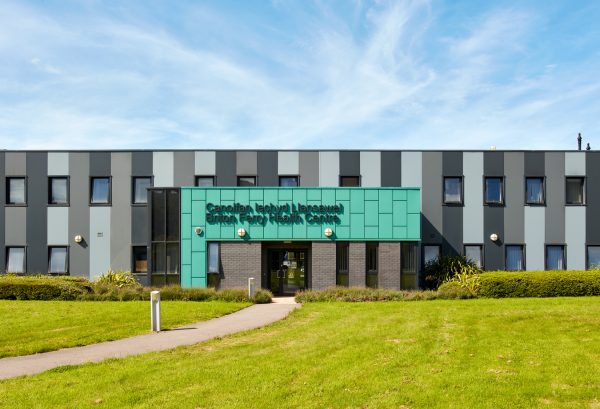 Accessibility
The building design comprises three distinct elements. A two-story construction divided into three elements encompassing a large, two-storey wing housing most clinical facilities, a smaller two-storey wing for shared facilities and a central hub serving as the key visitor focal point. The hub encompasses the patient waiting area and reception, providing easy access for the public.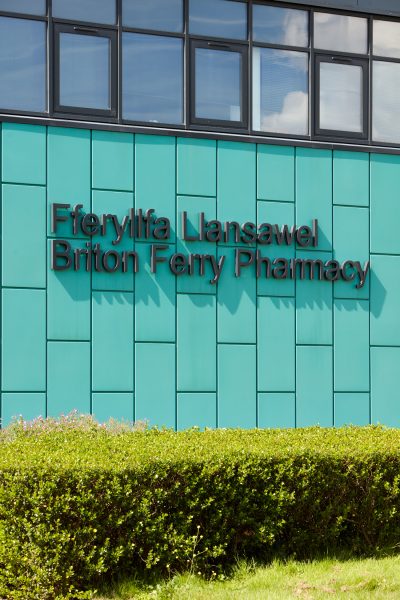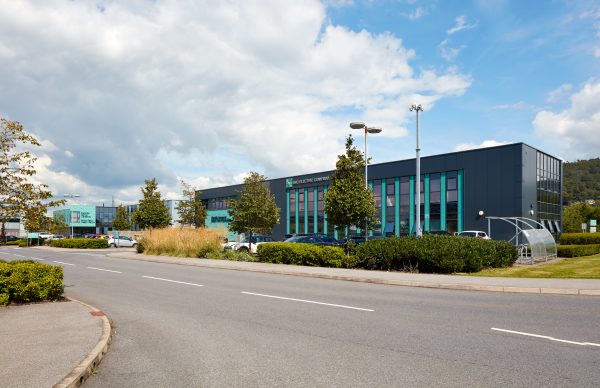 Sustainable
Our design for this BREEAM "Excellent" facility prioritises energy efficiency, with both wings positioned to maximise natural light and minimise exposure to the harsh midday sun. The thoughtful approach reduces the need for cooling, resulting in lower energy consumption and reduced carbon emissions.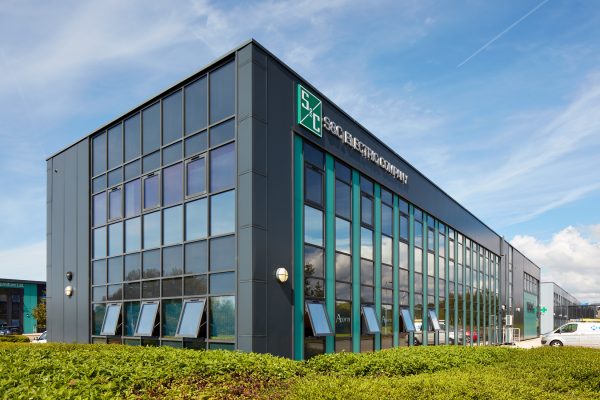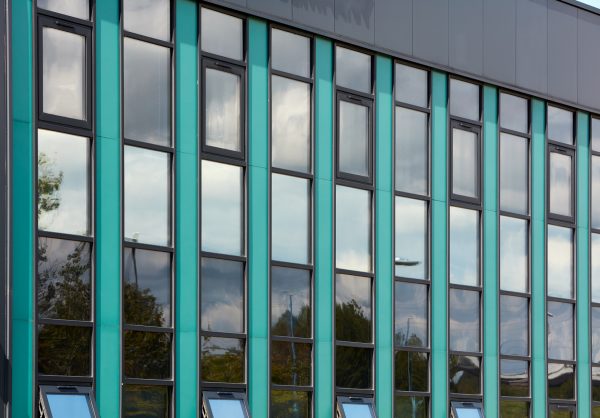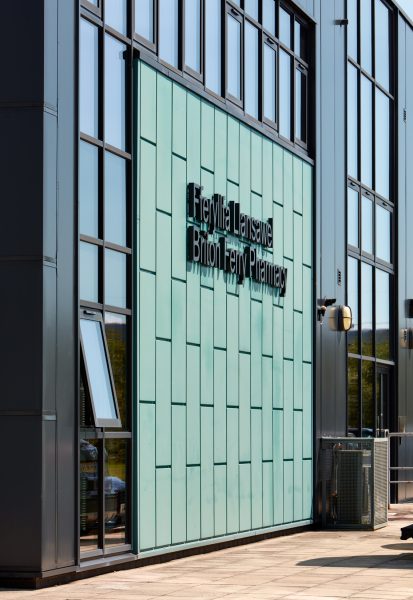 The main entrance is angled, revealing the inner hub, creating a distinct and welcoming entrance for the facility. The design floods the interior with natural light and views out through glazed walls and roof lights, enhancing the overall atmosphere.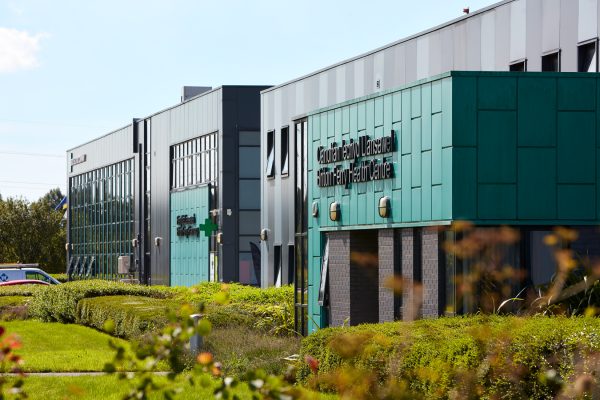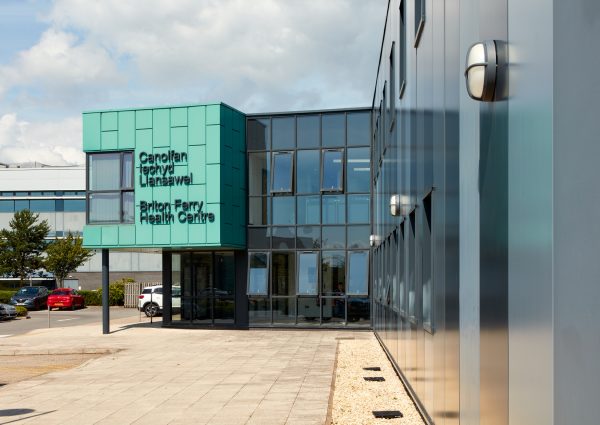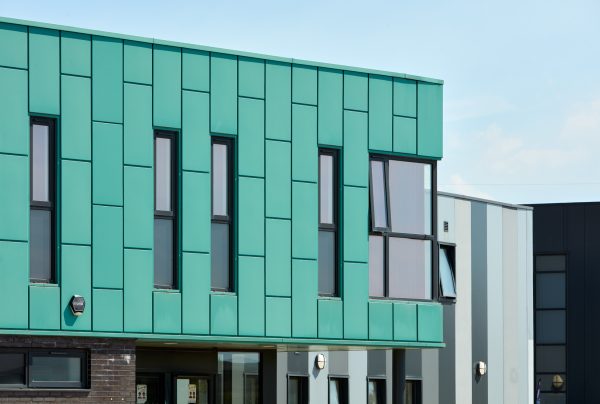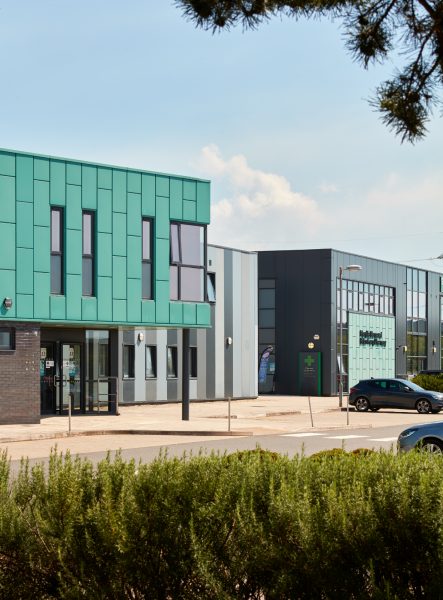 Off-site precision design to on-site satisfaction