Atlantic Wharf's urban revival
Project
Atlantic Wharf Masterplan
Expertise
Masterplanning & Urban Design, Visualisation
Atlantic Wharf masterplan, which achieved Planning in March 2022, is a 33.5-acre masterplan and represents an exciting new regeneration phase within Cardiff Bay.
As a project that contributes to achieving the ambitions of the Well-being of Future Generations (Wales) Act 2015, the Atlantic Wharf masterplan aims to transform the area, making it an efficient use of land – providing a rich and dynamic urban environment that is distinctive and attractive. It will provide new pedestrian and cycle routes and strengthen public transport links.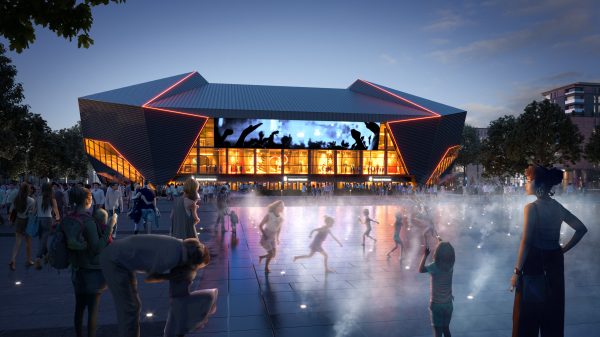 Carbon neutral vision
Guided by the Council's carbon neutral strategy, One Planet Cardiff, the proposal aims to achieve a carbon-neutral city by 2030.
The hybrid planning application included the detailed application for phase one consisting of a 15,000-capacity arena, a hotel and a 1,500 MSCP. An Outline approval for the remainder of the development consisted of various building uses that include residential, hotels, visitor attractions, leisure, and commercial office facilities.
Connecting communities
Rio has been working closely with Cardiff Council and numerous stakeholders, including Live Nation, Robertson, and the local community, to develop a cohesive scheme that responds to their ongoing visions and aspirations.
It's envisioned that a new transport hub will connect the metro line between the Bay, the city and new St Mellon's Parkway Station, as well as superb pedestrian and transport mode links, including buses, cars, cycles and scooters.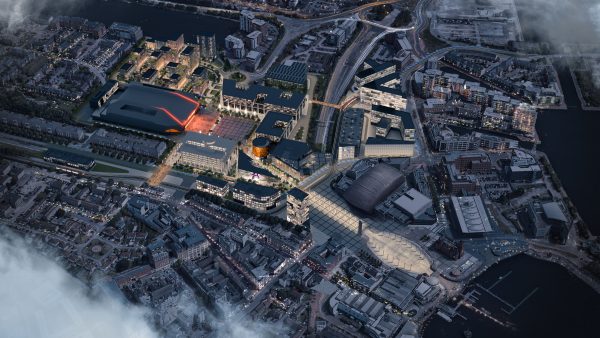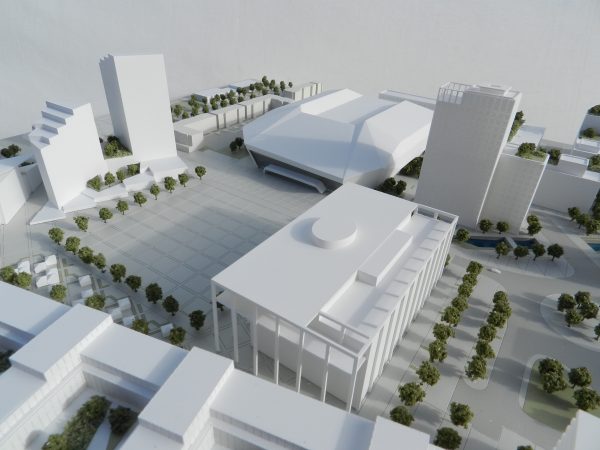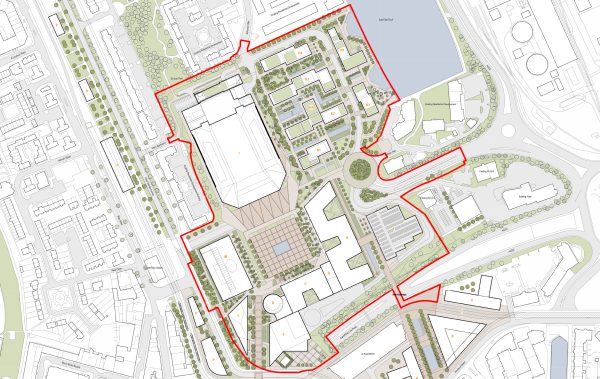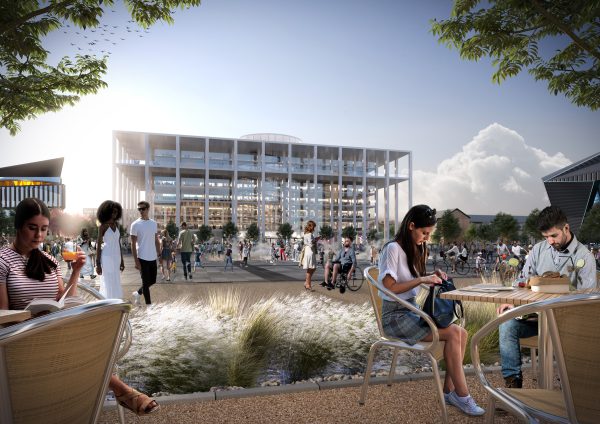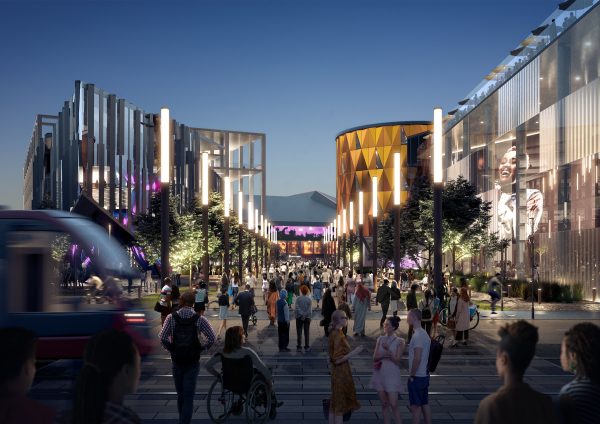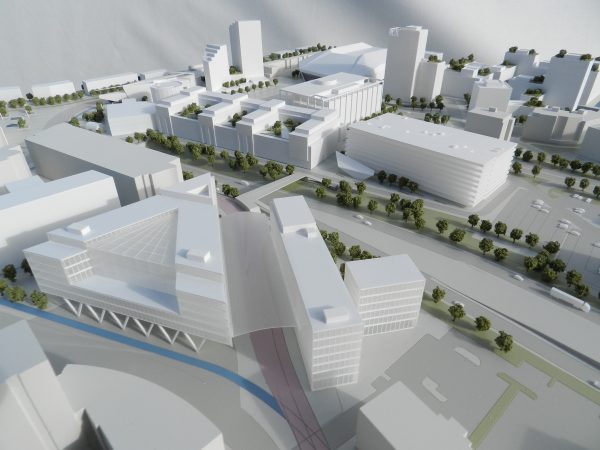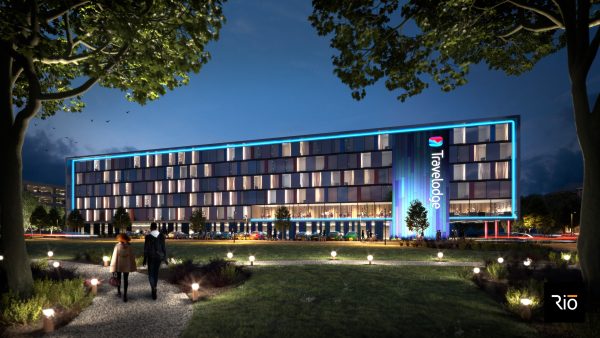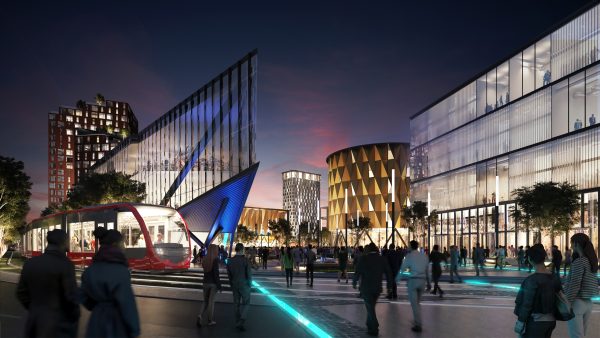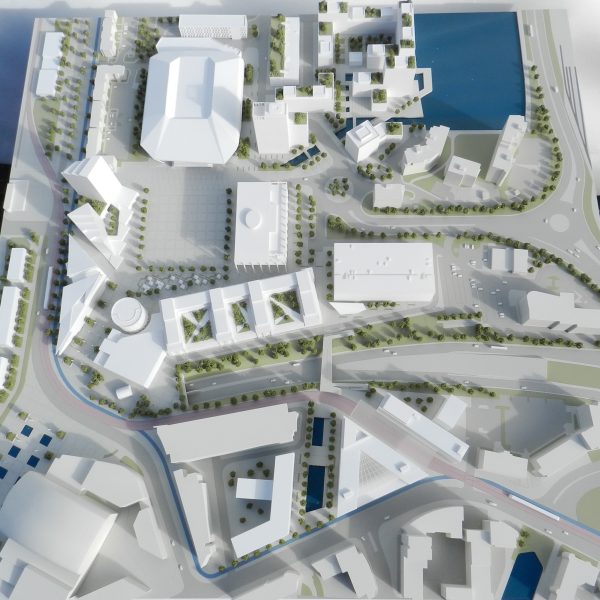 "The Atlantic Wharf Butetown development represents one of the largest regeneration projects in Wales and will have significant, positive and lasting impacts on our economy and communities locally."
Russell Goodway
Councillor
Creating civic identity in Leeds