Chepstow's historic waterfront transformation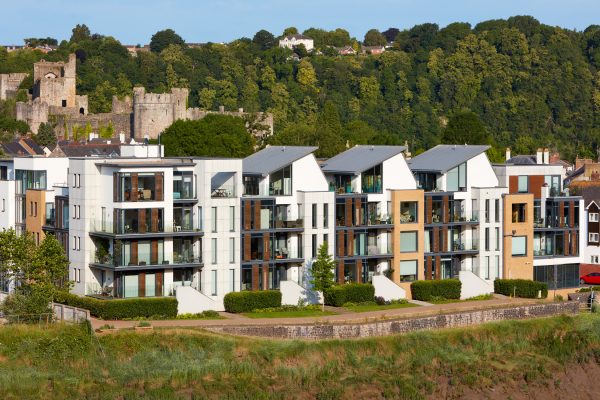 Expertise
Architecture, Masterplanning & Urban Design
Severn Quay is a mixed-use development comprising 47 houses, 88 flats, 34 affordable homes, 8 office units and a cafe.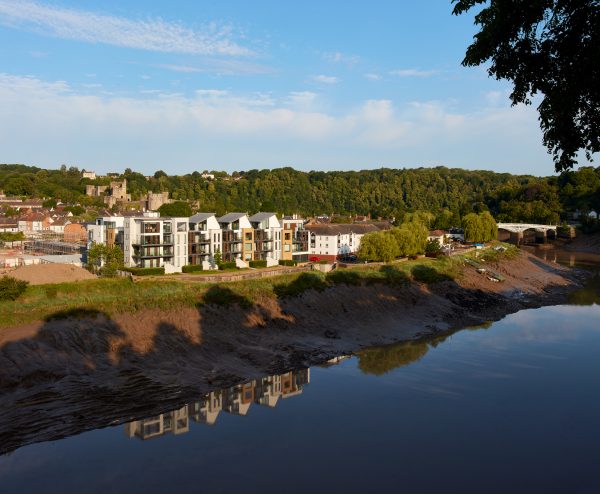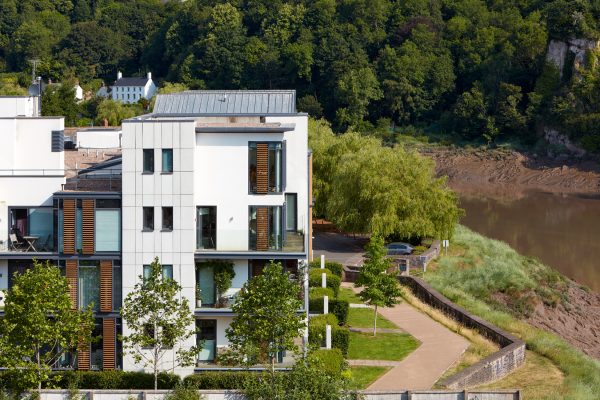 Riverfront renaissance
The 5-acre industrial site on which the development sits lies at the northern end of Chepstow Town and fronts the River Wye. It is within the town's conservation area and demanded a design approach that addresses a responsible approach to sustainable urban density while sensitively stitching the comprehensive redevelopment into the fabric of the existing historic town.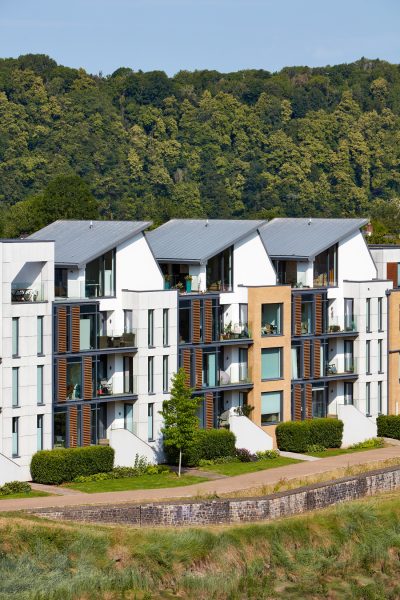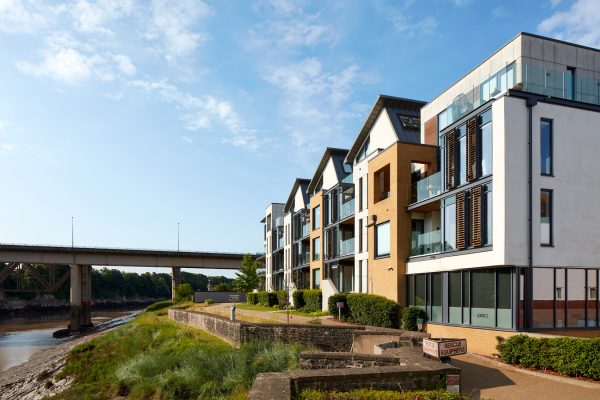 Gateway preservation
The site is an extremely important gateway into Wales. We undertook a visual impact assessment to understand the effect of the development on the town and to ensure that the vista of the existing castle is maintained.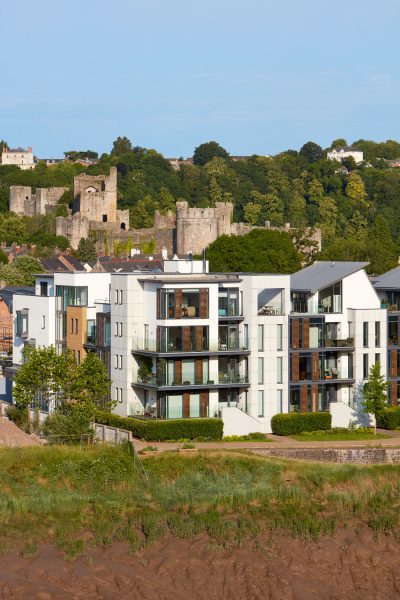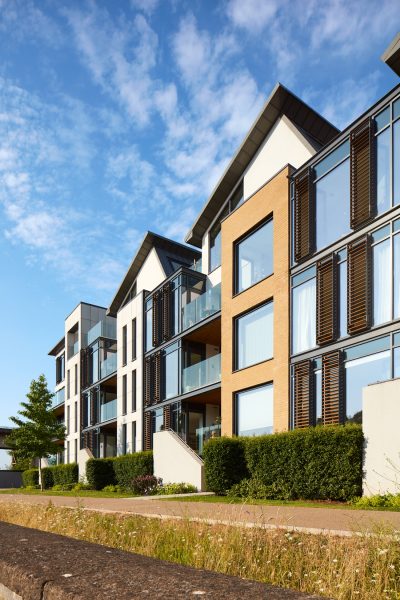 "Thanks to your team for their outstanding contribution to the success of the planning at Chepstow and the patience on the many hurdles we had to cover was exceptional. The presentation skills of your team were vital to the councillors understanding our vision and your personal efforts were much appreciated."
Peter Mills
Director, Wyndell Property Management
A new era for Cardiff's historic brewhouse