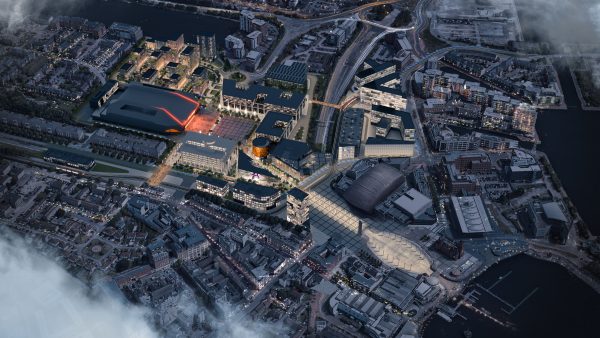 Planning approval achieved for Cardiff's Atlantic Wharf regeneration scheme
Atlantic Wharf has achieved planning approval by Cardiff Council's planning committee. The development opportunity is a 33.4 acre prime development site and represents the next phase of the development of Cardiff Bay and its links to the city centre.
The approved design proposal is guided by the Council's carbon neutral strategy, One Planet Cardiff, which aims to achieve a carbon-neutral city by 2030.
Delivering the master plan will contribute to achieving the ambitions of the Well-being of Future Generations (Wales) Act 2015 and make efficient use of land to provide a rich and dynamic urban environment that is distinctive and attractive. Furthermore, it will provide new pedestrian and cycle routes and improved public transport links.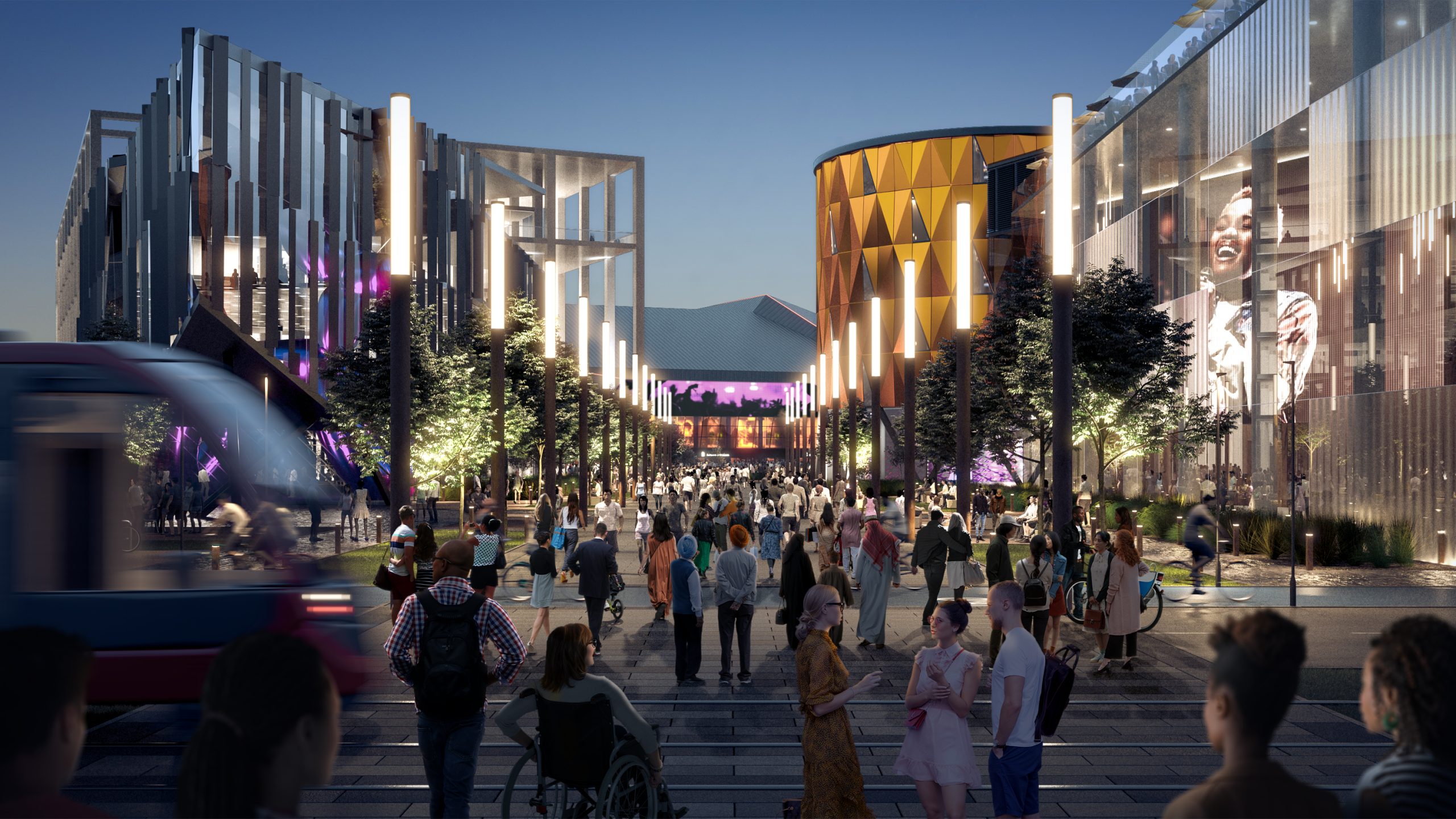 The Atlantic Wharf Butetown development represents one of the largest regeneration projects in Wales and will have significant, positive and lasting impacts on our economy and communities locally."
Russell Goodway
Councillor