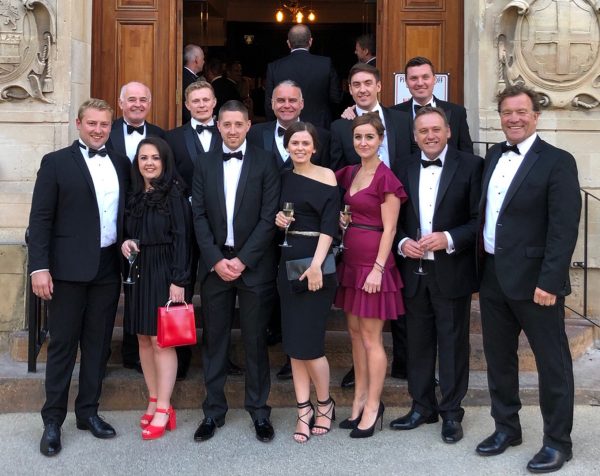 Bridge Street Exchange wins RICS Wales Award
Rio Architects is delighted to announce that Bridge Street Exchange wins at the RICS Wales Awards.
The Exchange Hotel in Cardiff hosted the RICS Wales Awards ceremony on the 1st May, 2019. Rio Architects is delighted that Bridge Street Exchange won in the Residential category.
Built by Watkin Jones Group and completed in October 2018, this mixed-use retail and student accommodation development houses 477 students. Congratulations to all parties involved.
All regional category winners go through to the Grand Final which will take place in London on the 4th of October, 2019.