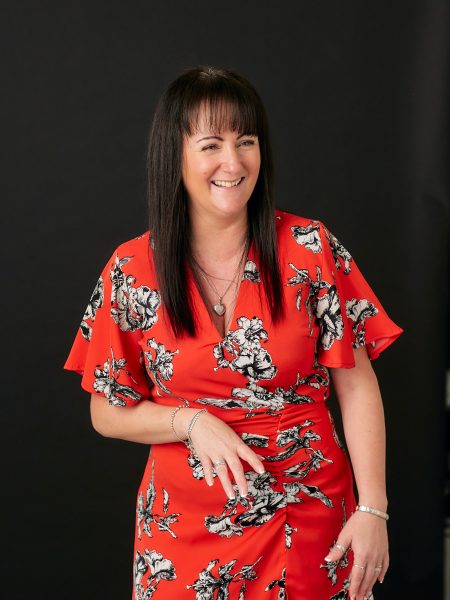 Sian
Role
Office Manager | Document Controller
QUALIFICATIONS
DSE Assessor, Risk Assessor, IOSH Managing Safely
BIO
Sian is a core member of the Rio management team. In her dual capacity as Document Controller and Office Manager, she skilfully oversees the smooth-running of the studio.
Her responsibilities extend to collaborating closely with the design management teams and handling the delivery of our design work while carrying out administrative tasks for project directors, managers, and design teams. She manages documents throughout the entire project lifecycle, ensuring that project information is both issued, received, and recorded in accordance with our procedures.
Since joining Rio in 2017, Sian has gained extensive experience, thorough knowledge of and compliance in premises management, logistics and document control, working across various projects of all sizes. She applies a meticulous approach to quality standards, procedures, and processes, manages health and safety, and provides support for the Rio Directors.
What sets Sian apart is her enthusiasm for client interactions and her dedication to being an integral part of our dynamic team.
Meet everyone