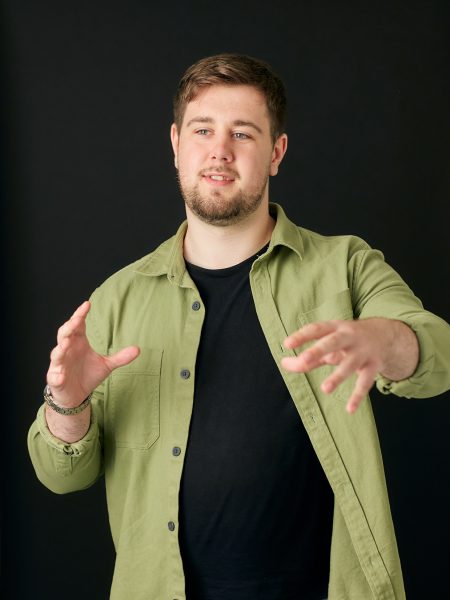 Ryan
Role
Architectural Technologist
QUALIFICATIONS
BSc, ACIAT
BIO
A hardworking and knowledgeable Architectural Technologist, Ryan is involved in several notable Rio projects, which include Howells' The Percy and High Street Arcade redevelopments in Cardiff, leading the technical delivery and planning information. He is driven by his passion to develop every scheme into something exceptional and continue working towards a more sustainable built environment.
With every project, Ryan aims to make a meaningful impact that resonates beyond 2D drawings. He is a creative problem solver, immersing himself in the intricacies of design and blending these skills with his strong technical foundation to create inspiring spaces.
Beyond his work in the studio, Ryan is also a member of the CIAT Wales Region, where he has a variety of responsibilities with the aim to enhance his professional growth.
Meet everyone