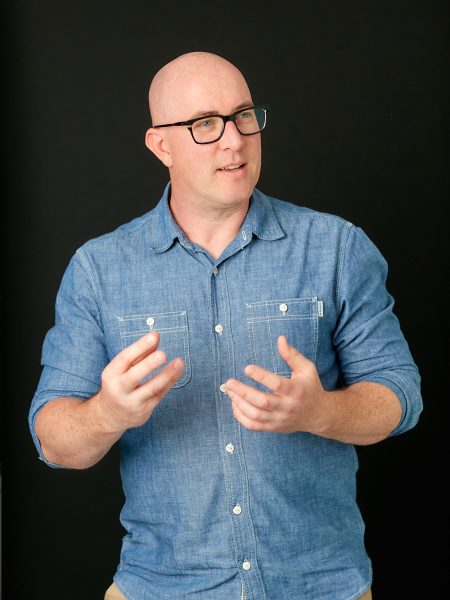 Ross
Role
Architectural Technologist
QUALIFICATIONS
BSc (Hons)
BIO
From a young age, Ross has cultivated a passion for the built environment, immersing himself in building, crafting and sketching. His early interest in construction and design led him to carpentry, and subsequently found himself studying the built environment around him.
Driven by his curiosity about the form and function of architecture, Ross furthered his career studying Architectural Technology at Cardiff Metropolitan University and graduating with a BSc (Hons).
Now an Architectural Technologist at Rio, Ross' motivation and skills as an excellent communicator help successfully deliver high-quality projects.
His experience as a site carpenter has given him a broad understanding of the construction industry, leveraging his knowledge to the team's advantage when considering the processes involved in design and detailing and bridging the gap between theory and practice.
Meet everyone