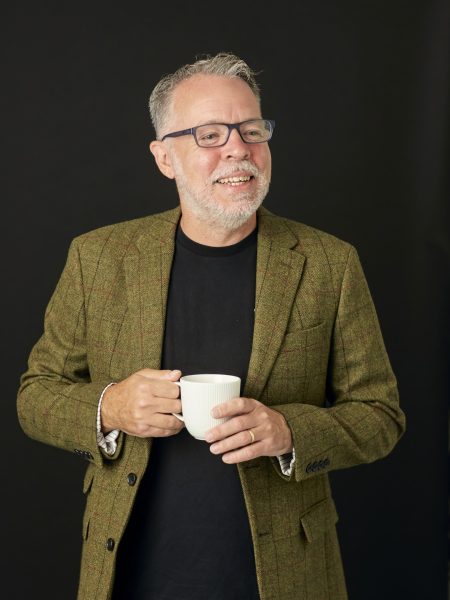 Richard
Role
Director | Architect
QUALIFICATIONS
BA (Hons), BArch, RIBA
BIO
After graduating from the Welsh School of Architecture in 1986, Richard had the privilege of working with many talented and driven individuals who shaped his passion for architecture as both an art and a vocation, leading him to co-found Rio Architects in 2000, which he took overall control of in March 2022.
Drawing on this significant guidance and experience empowered him to nurture a design-driven philosophy within the practice, rooted in principles of collaboration, opportunity, trust, and moving beyond expectations.
Since the inception of Rio, Richard has meticulously developed a diverse portfolio of knowledge and expertise across many sectors. This comprehensive foundation has allowed him to manifest his passion for strategic, sustainable, and innovative thinking in tangible projects.
In his personal philosophy, architecture is ultimately for the benefit of users and those who pass through the spaces we create. The true measure of Rio's success lies in its ability to fashion affordable structures and environments that inspire people to live, work, relax, play, and visit. This user-centric approach drives Rio's methodology for every project, consistently earning the practice accolades in both the public and private sectors.
Rio has a reputation for delivering beautifully fashioned and well-considered buildings. Richard has overseen many of Rio's most intricate and prestigious projects. These include the 30-acre Atlantic Wharf Regeneration Masterplan for Cardiff Council, the 2.5 million-square-foot Central Quay mixed-use Development, the multi-award winning, 185,000-square-foot One Central Quay offices, The Royal Mint Experience, the ground-breaking Innovate Green Office in Leeds, Carmarthen Provisions Market, the super sustainable Harbourside Park development, and the RIBA regional award-winning Student Centre for the University of South Wales.
Richard maintains a key involvement in every aspect of the practice's work, particularly during the feasibility and design development stages. Furthermore, as a board member, he is responsible for shaping Rio's long-term strategic objectives. His focus extends to identifying unexplored market opportunities, tracking emerging business trends, and maintaining a keen interest in the future.
Given the rapid rate of technological advancement in our profession, understanding what is on the horizon is essential. For example, together with other members of the team, Richard is currently researching the potential impact of artificial intelligence on architecture. We are exploring how AI can be harnessed as a complementary tool to augment and elevate Rio's designs and working methods.
Meet everyone