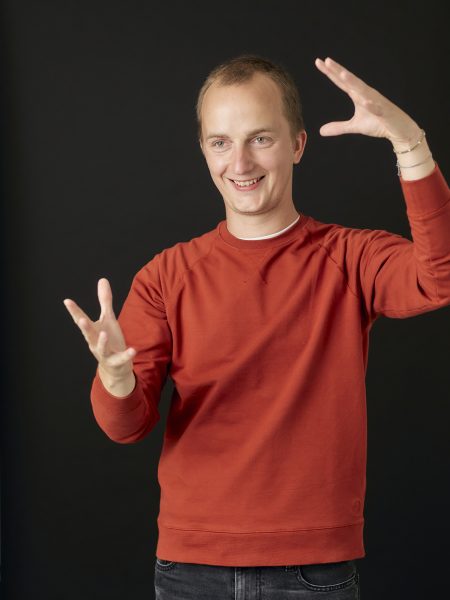 Priit
QUALIFICATIONS
BSc (Hons), MArch, PGCert
BIO
Priit is an accomplished Architect at Rio. His contributions extend beyond his role, and has published articles on the Drawing Matter website and Places for Life II, a publication by DCFW. Priit's approach to his work is characterised by a blend of design flair, attention to detail and pragmatic sensibility. His work consistently yields buildings that are exciting yet also highly functional.
His extensive international experience in architectural and landscape practices has seen him lead numerous school projects in the UK, and high-end residential developments in London.
As a visiting critic at the Welsh School of Architecture, he is dedicated to nurturing this vital relationship. Priit's commitment extends to his role as the acting Honorary Secretary for Design Circle, RSAW South.
Above all, Priit is particularly passionate about creatively shaping the environment in which we live and improving the lives of the people who inhabit and interact with the buildings we design.
Meet everyone