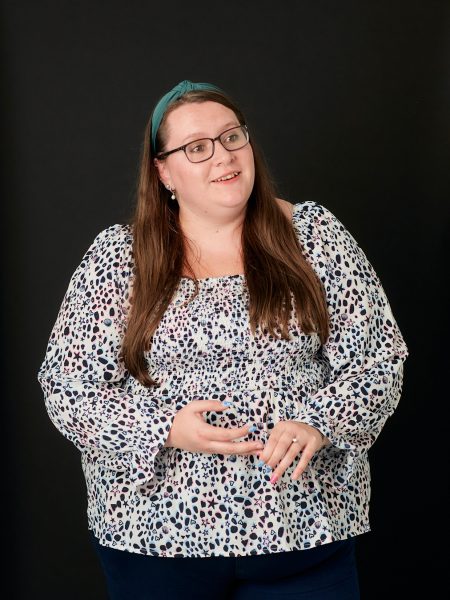 Nia
Role
Architectural Technologist
QUALIFICATIONS
BSc (Hons), ILM
BIO
Motivated to solve problems through an analytical mindset, Nia possesses a deep understanding of emerging technologies and technical advancements in the industry, contributing to knowledge sharing across the studio.
Her particular interest in architectural design and technology came together during her studies in information and communication technology and product design, where her passion for technology grew, shaping her career path. Nia has a keen interest in the transformative power of artificial intelligence within the construction sector. Having witnessed first-hand how AI can streamline quality assurance and client sign-off processes, she remains captivated by its potential.
Aside from her responsibilities at Rio, Nia is an Associate Member of CIAT (ACIAT), further demonstrating her dedicated and rigorous ethos towards her profession.
Meet everyone