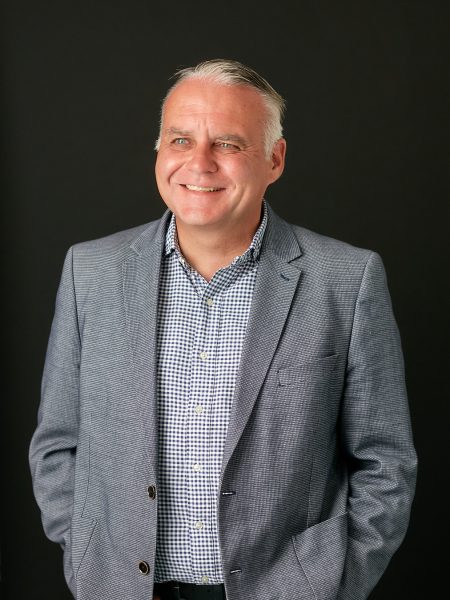 Mike
BIO
Mike is Rio's Operations Director and is responsible for overseeing project delivery and ensuring exceptional technical delivery for all our work. With over 37 years in the construction industry Mike has a wealth of experience spanning multiple sectors, procurement methodologies, detailed coordination, and complex project management. He has also successfully led multi-disciplinary design teams across the UK, delivering some of the country's largest new-build school programmes.
He prioritises comprehensive and seamless coordination, ensuring every detail is carefully considered and harmonised. His role extends to standardising project delivery procedures and establishing clear deliverables right from the inception of any project.
Mike has a passion for design process and is a strong advocate for fostering information exchange, collaboration, and coordination to achieve fully co-ordinated buildings at the earliest stages of the design journey.
Meet everyone