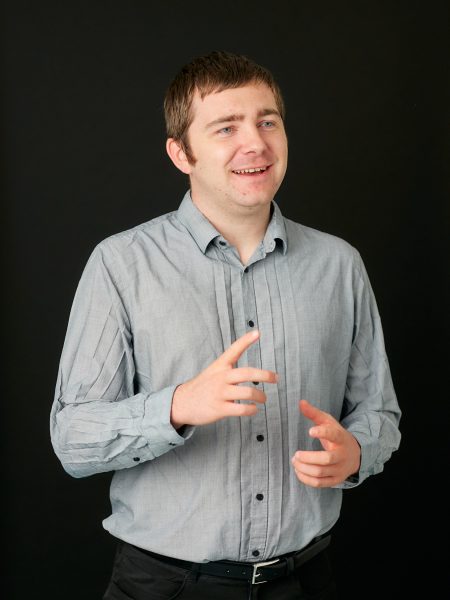 Mike
Role
Architectural Technologist
QUALIFICATIONS
BSc (Hons)
BIO
Mike developed a keen fascination for the built environment when he worked alongside his Dad in the building trade. During this time, he acquired fundamental knowledge of the typical detailing in UK housing. His curiosity about construction techniques drove him to delve into the subject in college before graduating from Cardiff Metropolitan University in 2016.
Since joining Rio, Mike has worked across projects spanning various sectors, including public transportation, refurbishment of existing buildings, offices, defence, and education.
Mike is keen to see an increase in green building technologies such as engineered timber, green walls and roofs, cement replacements and recycled materials. He is a strong advocate of architectural practices pushing for the use of sustainable and green alternatives. He is highly dependable across all disciplines and strives for the best solution for the building and end-user.
Meet everyone