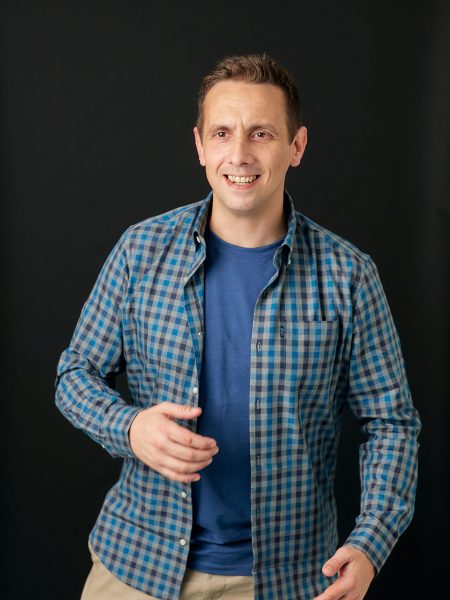 Llion
Role
Senior Architectural Technologist
QUALIFICATIONS
BSc (Hons), MSc
BIO
Llion, a Senior Architectural Technologist at Rio Architects, is a passionate advocate for the conservation of our historic environment.
His education and experience have given him a thorough understanding of conservation principles and how to successfully integrate modern, sustainable construction techniques and materials as part of a holistic approach towards the repair, re-use and sympathetic refurbishment of historic and traditionally constructed buildings.
Llion joined Rio Architects after working in a prominent local authority's architectural department for 14 years. During this time, he refined his expertise in the meticulous care and restoration of historic and traditionally constructed properties. One of his most notable accomplishments is the development of a Conservation Management Plan for all the built heritage on Flat Holm Island. His plan received significant praise from the client and their partners, and played a pivotal role in securing a remarkable £1.1m funding from the National Lottery Heritage Fund.
Meet everyone