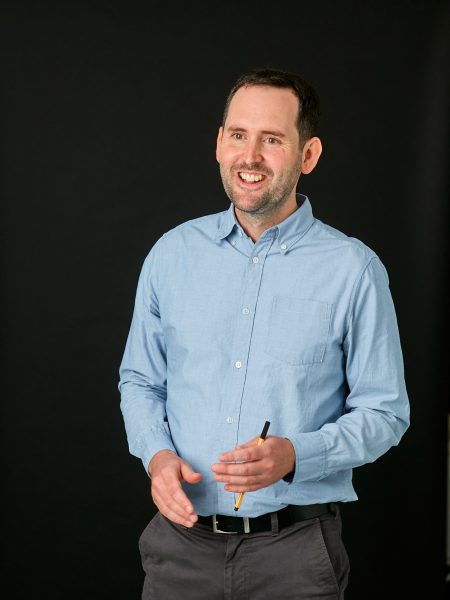 James
Role
Associate | Architect
QUALIFICATIONS
BA (Hons), MArch, PGCert, RIBA
BIO
James joined Rio in 2019 and became an Associate in 2021. His role is defined by his hard-working ethic, rigorous approach to design and strong leadership skills, developed while working across a broad range of schemes. He is a good communicator and enjoys working collaboratively with clients and design teams to find the best possible solution to design briefs.
As an Associate, James seizes the opportunity to help steer the direction of the practice. He has a particular interest in emerging technologies and champions the practice's research and development programme, ensuring innovation is integrated across all projects for the benefit of our clients.
James completed his Part I and Part II studies at the University of Sheffield, which strongly shaped his views on architecture and instilled in him a belief that all projects should be contextually, environmentally and socially driven. Outside of Rio, he has worked for NGOs in Sri Lanka and North India, seeing first-hand the power of architecture in positively transforming people's lives.
Meet everyone