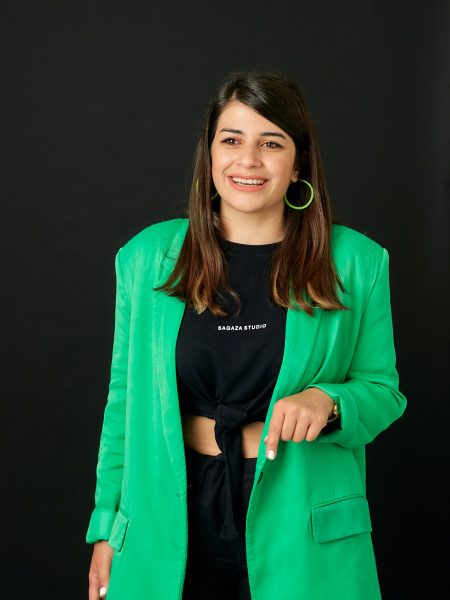 Duygu
Role
Architectural Designer
QUALIFICATIONS
BArch, MArch
BIO
Duygu completed her BArch and MArch in architecture from Dokuz Eylul University in Turkey. Before joining Rio, she worked in Turkey in the Buca Municipality, designing projects of various scales.
At Rio, she is currently working on multiple exciting projects, including private housing and mixed-use projects at stages 0 – 3.
She is interested in architectural theories and practice, seamlessly integrating her passion into architectural competitions. Her MArch thesis specialised in the exploration of diagrams through architectural competitions. This field of study allows her to combine her knowledge on theory and practice, a pursuit she dedicates her spare time to. Beyond this, she enjoys developing concepts and creating 3D visualisations.
Meet everyone