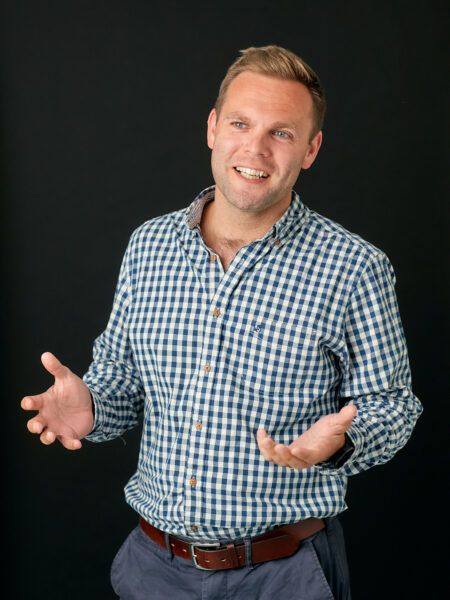 Daniel Lewis
Role
Associate Director | Architect | Creative Lead
QUALIFICATIONS
BSc (Hons), MArch, PGCert, RIBA, CMI
BIO
Dan, a dynamic and creative architect, is an Associate Director and Creative Lead at Rio. He has successfully delivered some of the studio's most intricate and high-profile projects, including Atlantic Wharf's masterplan, a 30-acre development site in the heart of Cardiff Bay.
Since joining Rio, Dan has worked across multiple sectors, from conception to completion, demonstrating his extensive experience in the mixed-use, masterplanning, regeneration and education sectors. He is passionate about creating robust architectural solutions. His integrity of exploring exemplar design ideas is demonstrated both at macro and micro scales.
Dan has an abundance of enthusiasm for creativity and design awareness. He believes in fully immersing clients within the design process from the very beginning and using advanced visual communication tools and animation software to facilitate strategic design decision-making with remarkable efficiency. Aside from his work at Rio, Dan was responsible for promoting design awareness within the South Wales region, frequently engaging with architectural students and members of the Royal Society of Architects in Wales during his role as Chair of the Design Circle RSAW South.
Meet everyone