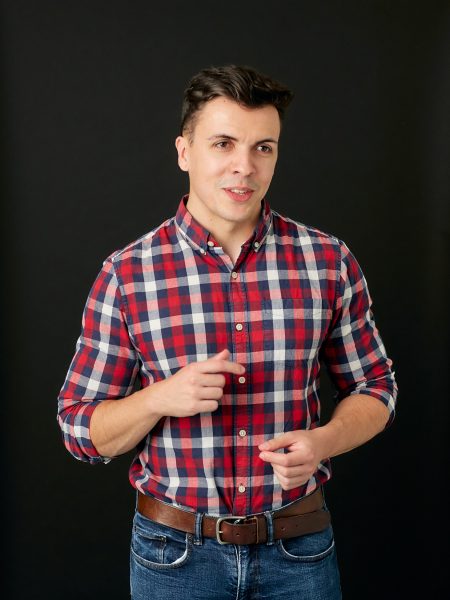 Claudio
Role
Architectural Technologist
QUALIFICATIONS
BSc (Hons), MSc, ACIAT
BIO
Claudio is an accomplished ACIAT Architectural Technologist with specialised knowledge in high-rise buildings following his postgraduate studies in Sustainable Mega Buildings at Cardiff University. He is passionate about design, sustainability and technology, with a particular interest in developing high-rise buildings due to their scale and impact on the urban fabric, exploring new construction methods and the use of sustainable materials to enhance their performance and sustainability.
Claudio  has varied experience working across multiple sectors, including education, residential and commercial, enjoying close working relationships with the client and contractor team to deliver every project efficiently and exceed expectations.
Passionate about problem-solving, he finds satisfaction in solving intricate architectural details without compromising design intents. He particularly enjoys using digital construction methodologies that adds an invaluable dimension to project delivery.
Meet everyone