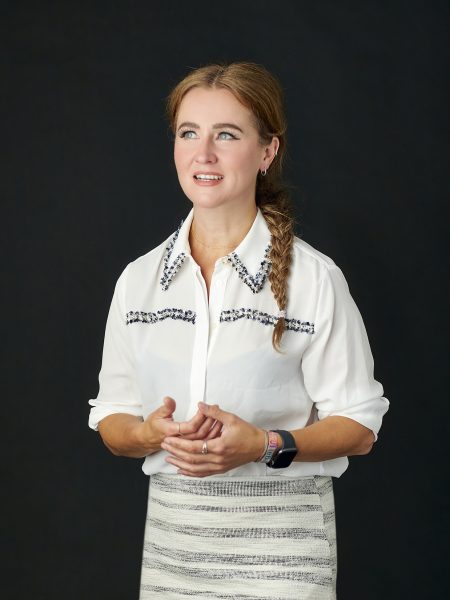 Claire
Role
Associate Director | Interior Architecture
QUALIFICATIONS
BA(Hons), CMI
BIO
Claire has experience across multiple sectors, designing and delivering small and large-scale projects at all stages of the design process, focusing on whole building designs. She has worked on residential schemes, commercial spaces, education, healthcare, hospitality and leisure, arts and culture projects. She enjoys working closely with project teams to ensure that proposals at each stage of the design process translate into successful, cohesive buildings.
Over the past several years, Claire has built and developed Rio's Interior Architectural offering, taking pride in the team and all they have achieved together. From inception to completion, whether it is new build or adaptive reuse, she believes that through design, we can facilitate change – she wants to enrich, empower, and enhance people's lives.
Claire's robust and collaborative work ethic serves as the backbone of every project, guaranteeing the creation of stimulating, sustainable and efficient environments.
A founding member of The Construction Club, Claire combines her passion for social wellbeing with her love of construction and the development of the built environment. As part of the committee, she is committed to bringing people together while raising funds for charity.
Meet everyone