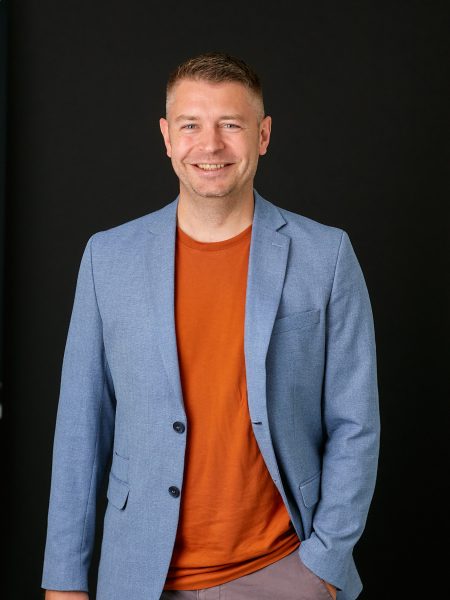 Chris
Role
Director | Architect
QUALIFICATIONS
BA (Hons), DipArch, RIBA
BIO
As part of the board of Directors, Chris has led some of the studio's largest and most intricate projects. He collaborates closely with clients and consultants to define precise project briefs and develops efficient and cost-effective concept designs, translating these into robust and meticulous planning submissions.
Chris is known for his exceptional proficiency in navigating the intricacies of constrained urban environments, harnessing their potential to create dense and high-quality high-rise buildings with a mix of residential, commercial and hospitality uses.
Innovative and sustainable reuse of existing building stock and emerging residential sectors link Chris' work and his passion for complex, constrained, and challenging inner-city brownfield sites.
Meet everyone