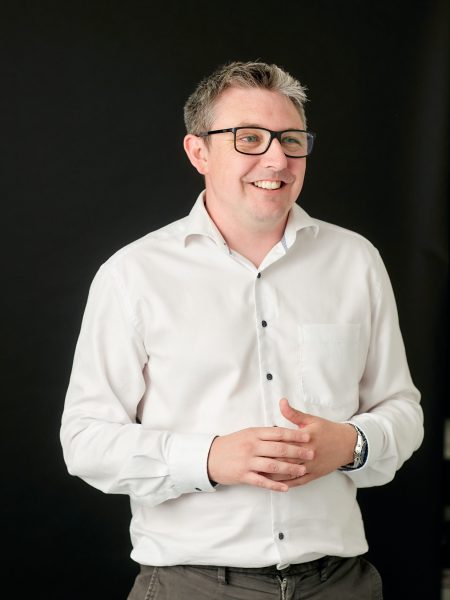 Andrew
Role
Associate | Digital Construction Lead
QUALIFICATIONS
BSc (Hons)
BIO
Andrew is an Associate and Digital Construction Lead with extensive knowledge of BIM processes and a keen interest in digital technology. Known for his approachable nature, Andrew is a natural at bridging gaps across multiple teams and stakeholders, advocating for knowledge and experience sharing amongst peers to deliver successful projects for clients and end-users.
He is a highly experienced architectural technologist and has worked across multiple sectors, including residential, education, leisure and healthcare. His role within Rio has consistently been tied to his enthusiasm for adopting and mastering new technologies, believing that attention to crisp detailing can elevate a project and surpass expectations.
He channels his curiosity for technology, functionality and aesthetics in the form of Rio's BIM team and is committed to keeping Rio at the forefront of emerging technology and standards.
Meet everyone