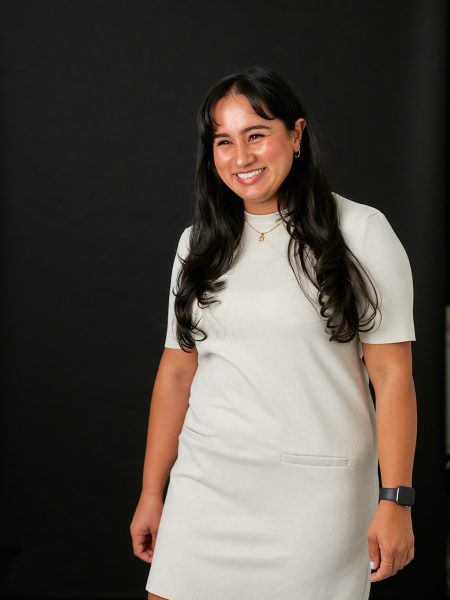 Yasmin
BIO
Yasmin has a decade of hands-on experience in interior design. She is passionate about crafting spaces that prioritise the user experience, always keeping the client vision at the forefront.
Yasmin's talent for harmonising colours and aesthetics infuses spaces with vibrant life. She has a deep knowledge of furniture materials, styles, and trends, allowing her to handpick pieces that blend with the overall design concept and meet the client's needs.
Outside of her role, Yasmin promotes the interior design team at design events in Cardiff and Bristol and runs a networking group called Doo:zie, bringing like-minded creatives from the industry together.
Meet everyone