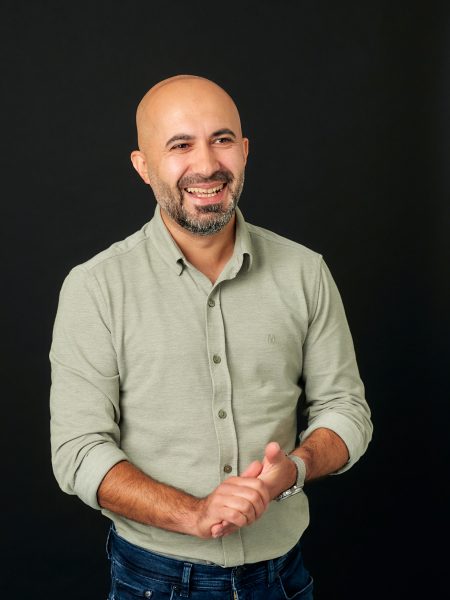 Kemal
Role
Senior Architectural Technologist
QUALIFICATIONS
BSc (Hons), MArch (Dip), MCIAT
BIO
Kemal is a Chartered Senior Architectural Technologist and Architectural Designer with over ten years of experience. He has worked on a range of projects that ignited his passion for innovative design and sustainable living.
He takes pride in contributing to major projects such as the new Malvern Drive Residential and Comprehensive School projects in South Wales – spaces that blend functionality and comfort while respecting the environment. His preference for challenging engineering feats leans towards high-rise mixed-use towers and impressive residential and community projects.
Kemal's approach to projects is with care and diligence that not only interprets through the designs but also improves upon them as needed and believes a good collaboration is key to delivering success on every type of project. He uses his creativity and technical knowledge to turn innovative designs into durable and sustainable constructions.
Meet everyone